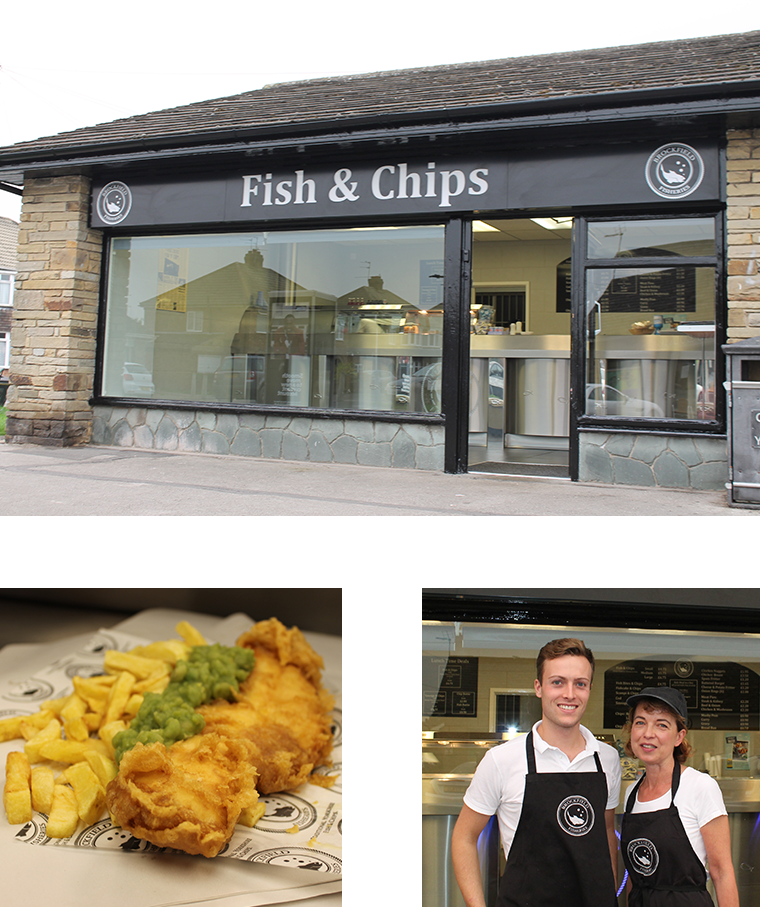 "We're as excited now as when we started, and really do have a pure love for the job."
Welcome to Brockfield Fisheries, where we're proud to serve sustainable fish and chips from our shop in Huntington, York.
We are a family business with 25 years experience of frying fish. We've enjoyed real success at national food awards, including coming in the Best 50 Fish and Chip Shops 2017. We want to spread the message about sustainable food and we are members of the National Federation of Fish Fryers.
Here at Brookfield Fisheries we think it tastes better when you're eating great food that doesn't cost the earth, so that's exactly what we serve.
With our focus on local food and sustainable produce we're looking after the future of our fish and chips. We want to carry on serving great food for years to come, so we hope you can join us for your fish supper some time soon.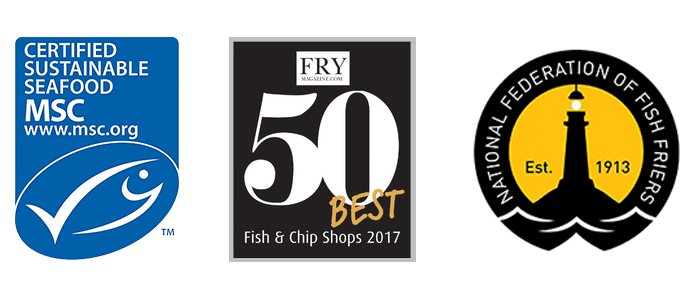 info@brockfieldfisheries.co.uk