Welcome to Brockfield Fisheries York
Fish and chips are the undisputed National dish of Great Britain, becoming a cultural and culinary symbol of our country, instantly recognised as British the world over.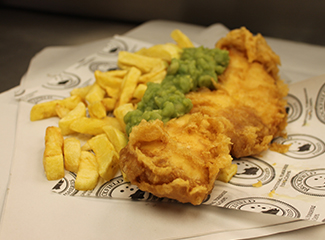 Brockfield Fisheries York are proud to serve the finest produce in the land. Local, sustainable and delicious. We are a traditional fish and chip shop based in Huntington York.  Try our fish and chips, or maybe a battered burger or a pie?
We have lunchtime deals, deals for students and we have kids meals deals in a box.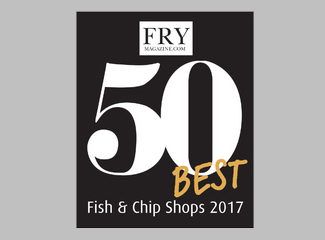 Brockfield Fisheries are delighted to have made Fry Magazine's 50 Best Fish & Chip Takeaways 2017. All shops were assessed on a range of front-of-house aspects from staff friendliness, cleanliness of the takeaway to product knowledge. Points were also awarded for the quality of the food with everything being critiqued from the crispness of the batter, to the texture of chips, to the flakiness of the fish!  Click here to view the UK's top 50.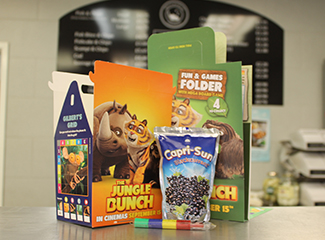 We have a selection of meals perfectly sized for our smaller diners.  Of course they can choose their meal from the main menu too if they prefer!
All our kids meals are served in our special kids boxes and include chips, a drink and choice of fish bites (from whole fish), chicken nuggets or sausage.
Opening Hours
Monday – Closed
Tuesday & Wednesday – 4:30pm to 8:30pm
Thursday – 11:30am – 1.30pm, 4:30pm to 8:30pm
Friday – 11:30am – 2pm, 4pm to 8:30pm
Saturday – 11:30am – 2pm, 4:30pm to 8:30pm
Sunday – Closed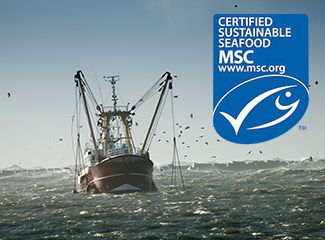 Brockfield Fisheries York use Certified Sustainable Seafood. The aim is to keep the world's oceans teeming with life, and seafood supplies safeguarded for this and future generations. MSC recognise and reward sustainable fishing practices, influencing the choices people make when buying seafood and working with partners to transform the seafood market to a sustainable basis. Visit the MSC website here.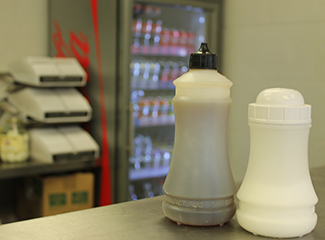 Welcome to Brockfield Fisheries, we are a family run business with 25 years experience of frying fish.
We're proud to serve sustainable fish and chips from our shop in Huntington, York.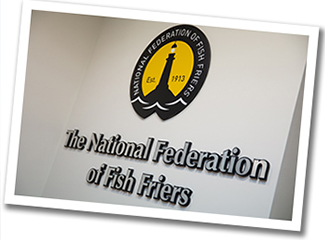 Brockfield Fisheries York are members of the National Federation of Fish Fryers (NFFF).  Visit their website here. The NFFF is dedicated to raising standards within the industry, rewarding shops that provide top quality fish and chips in a clean, hygienic and safe environment. The NFFF produces the industry's original trade magazine The Fish Friers Review and operate iFish4Chips – the official smartphone guide to the UK's fish and chip shops and restaurants.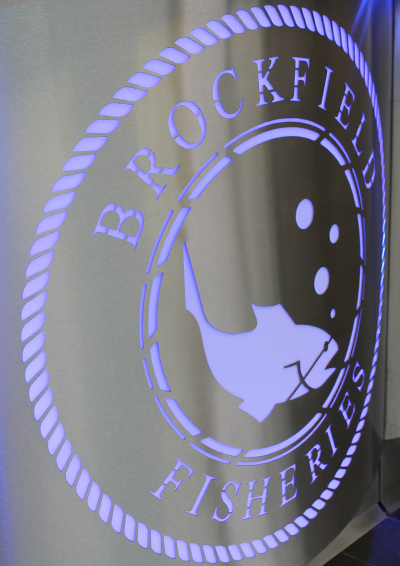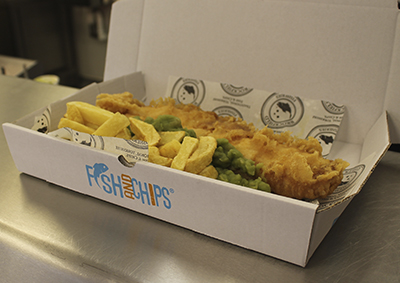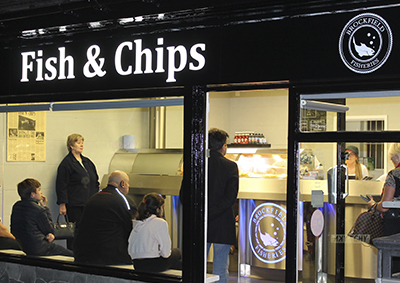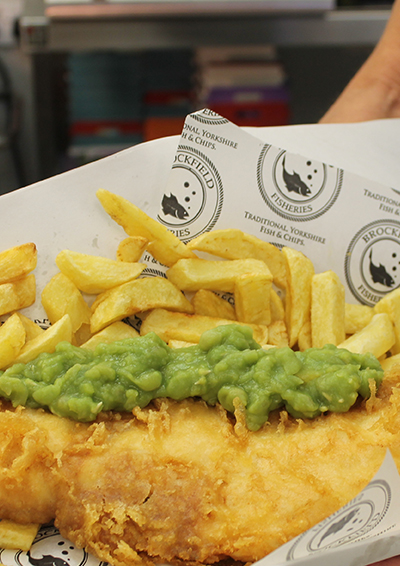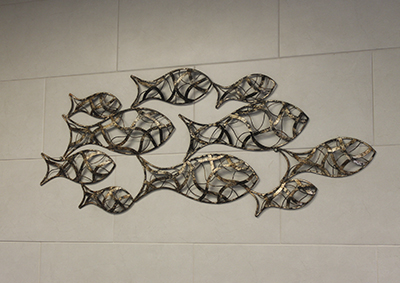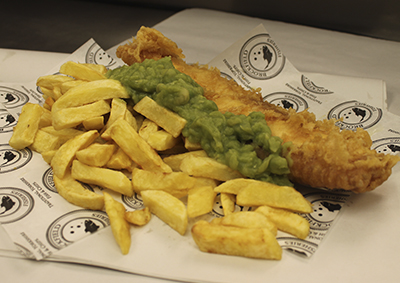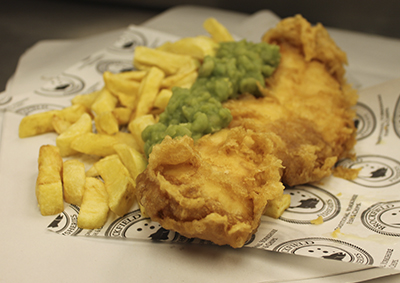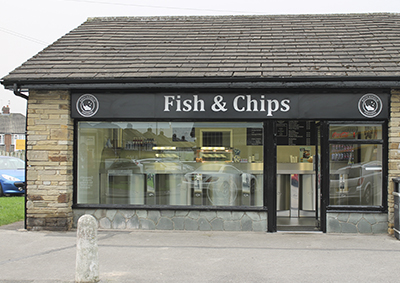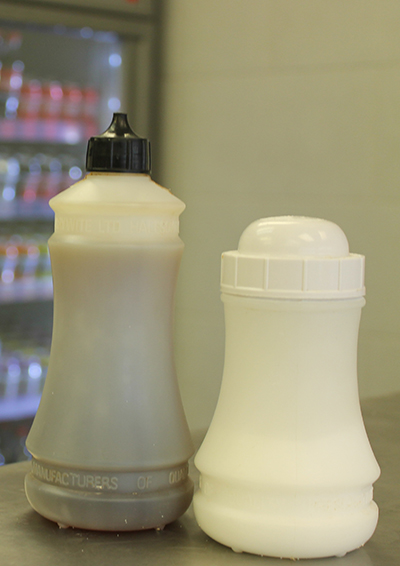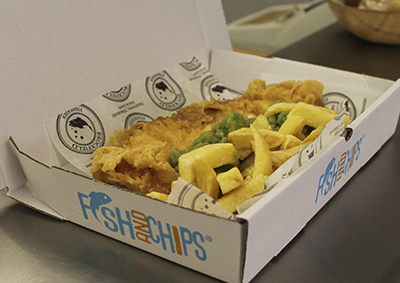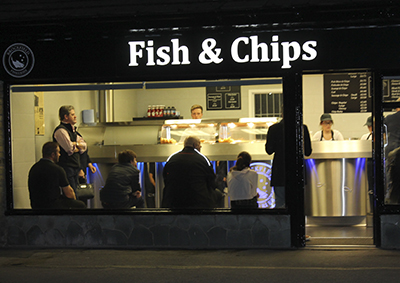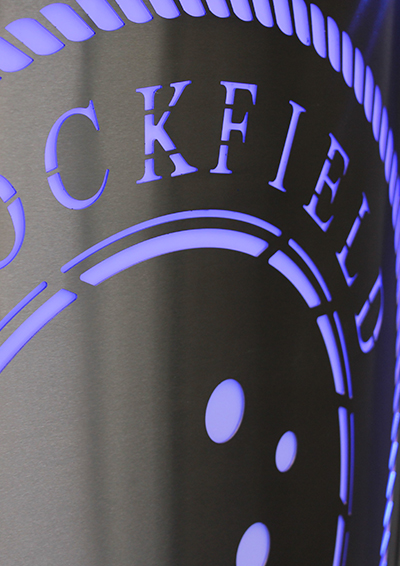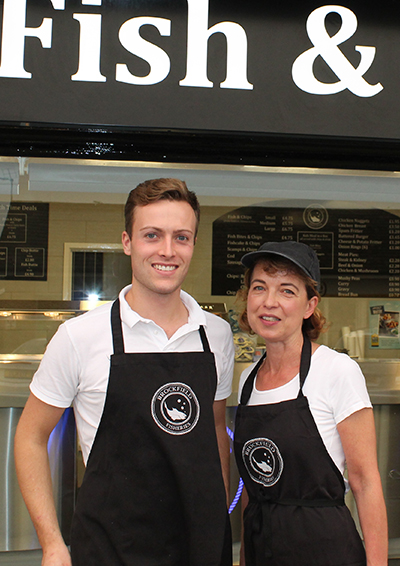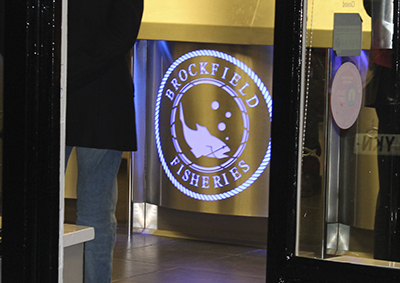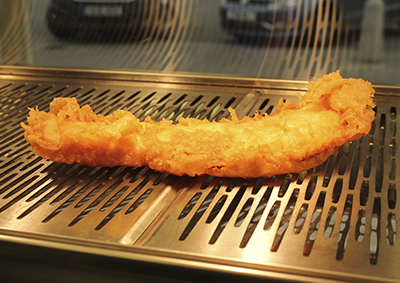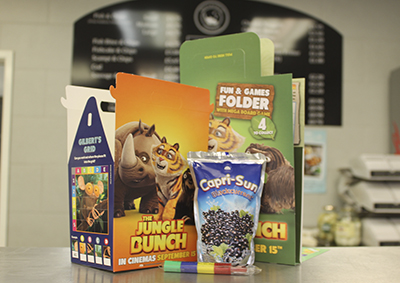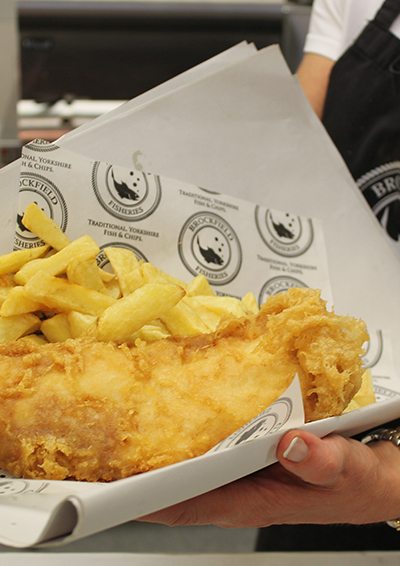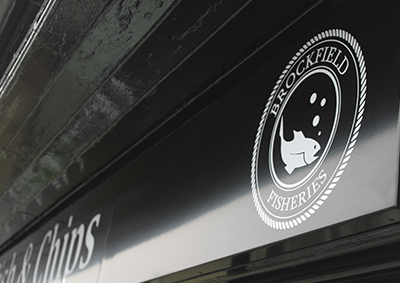 info@brockfieldfisheries.co.uk